Do you feel a stabbing pain in the bottom of your foot near the heel?

Do you feel the pain is the worst with the first few steps after awakening?

You may have plantar fasciitis!

Approximately 2,000,000 people are treated for plantar fasciitis every year, according to the American Academy of Orthopedic Surgeons.
What may put you at risk for plantar fasciitis:  
Age. Plantar fasciitis is most common between the ages of 40 and 60.
Obesity. Excess pounds put extra stress on your plantar fascia.
Certain types of exercise. Activities — such as long-distance running —  place a lot of stress on your heel and attached tissue.
Foot mechanics. Flat feet, a high arch or even an abnormal pattern of walking can affect the way weight is distributed.
Occupations that keep you on your feet. Who spend most of their work hours walking or standing on hard surfaces can damage the plantar fascia.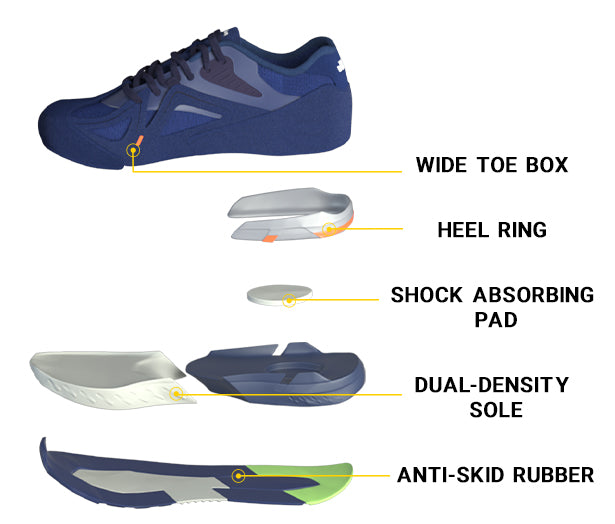 If you have plantar fasciitis, the number one thing to look for is arch support.
"We place about three to four times our body weight upon our feet with each step. A supportive shoe with a good arch provides pain relief by transferring those stresses on the plantar fascia to the shoe"
--Jennifer Gerres
A podiatrist at Foot and Ankle Specialists in Washington, D.C.
Best Plantar Fasciitis Shoes of 2021,
According to Podiatrists
 Best Inserts: Orthotic Insoles
"A shoe insert can externally support the arch, thus reducing the stress or load on the arch.
--Kenneth Jung
An orthopedic foot and ankle surgeon in Los Angeles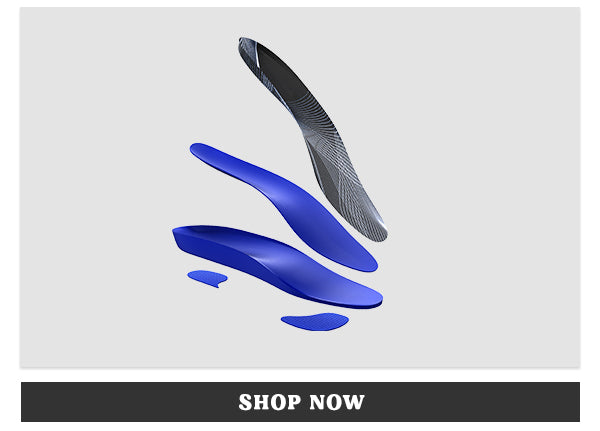 "I work sometimes 12 to 15 hour shift my feet hurt so bad. I added the orthotic insoles to my work clogs. And the first day I could feel the difference. They provide a nice cushion to help absorb the shock of each step that leads to the intense heel pain. Love them. Will be buying more for sure. Thank you fitville.
--Debra Sarniak
Best Slippers: Arch Rebound
"Supportive sandals will also make standing for long periods of time a bit more tolerable.
--Dr. Spielfogel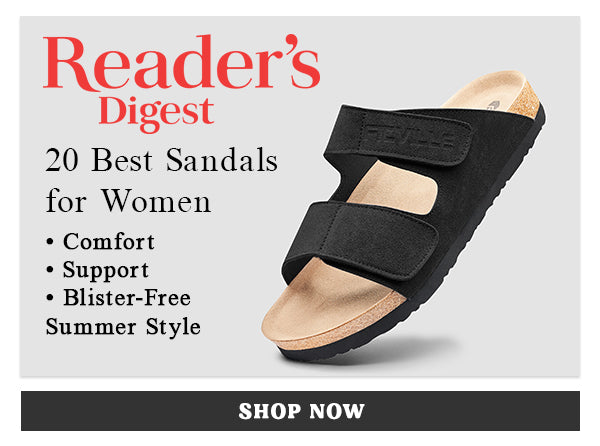 What makes FitVille Arch Rebound one of the best sandals for walking :
Upper Velcro straps
Excellent arch support
Smooth suede footbed lining
Anatomically shaped cork-latex footbed
Best For Running: Stride Core
"The most comfortable sneakers I've ever worn, my feet don't hurt any more. They fit great I'm very pleased with my purchase.
--Christine Green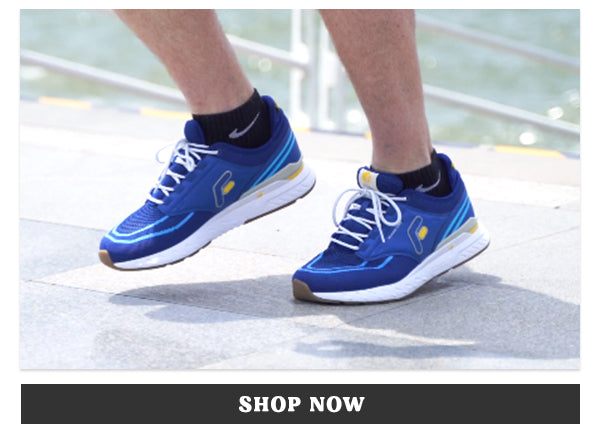 Top-notch Experience with Stride Core :
Great Arch Support -

 

Keep your arches and heels out of harm's way.
Maximized Cushioning -

 

Helps you walk or run further without pain.
Breathable Knit Upper -

 

Ensures your feet stay cool on a summer run.
Super Lightweight -

 

Allows you to be light on your feet and reduce foot fatigue