story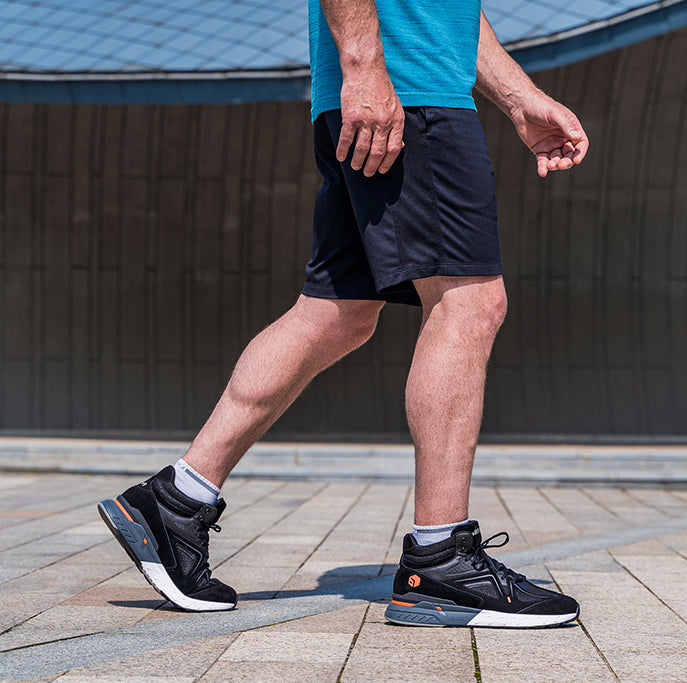 FITVILLE IS A GUARD
We are a guard for a healthier lifestyle through sporty ways. We are well aware of the discomfort and dilemma that many people are faced with. Poorly designed shoes, rather than people, should be blamed for. As Healthline points out, "The most important piece of advice for those with wide feet: Never purchase a shoe that's uncomfortable."
FitVille aspires to provide most humane products of ergonomic design and so we craft every detail of our products with the best possible materials and technologies. We promise your footwear experience from now on would be phenomenal.
FITVILLE IS A PIONEER
We are a pioneer for better footwear solutions as FitVille is innovation-inspired. Comfort+™, PropelCore™, and ErgoFit™ are FitVille's major technologies. Comfort+™ transforms EVA material into a solid sole. PropelCore™ is made of dual density sole, anti-skid rubber, heel ring, removable insoles, and shock absorbing pad. The mix of each part of PropelCore™ turns into our magic of the most supportive shoes. ErgoFit™ empowers our shoes with ergonomic design that follows the contour of your feet to enhance your movement.
We strive to raise the bar of the industry with continuous technological innovation and product development. In the future, we hope to upgrade technologies to the next level. Also, we will expand our product categories to more than athletic shoes and apply the technologies into all products.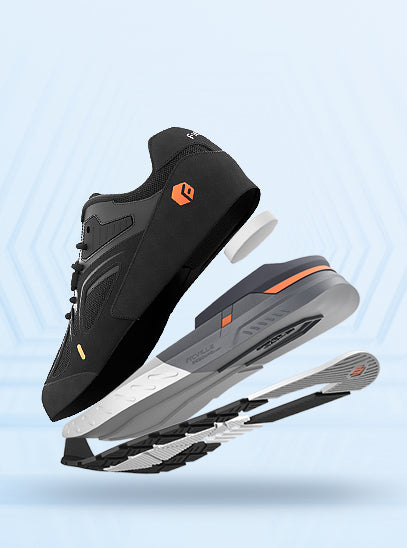 FITVILLE IS A COMMUNITY
We are a community through our shared love of an active lifestyle and care for feet. We believe in the power of sports to unleash human potential. We believe in the power of footwear to enjoy every moment of life. We believe in the power of optimism to reinforce better change. And such beliefs motivate us to not just sell products to our customers, but more importantly, bring each one of you together.

CORE CONCEPTS