STRIDE WITH PRIDE
At FitVille, we are passionate about empowering women to feel confident and proud of who they are, no matter their shape, size, or age. We believe that every woman deserves footwear that supports their unique needs and lifestyle, allowing them to conquer their day with confidence and determination. Join us in #stridewithpride, and let's make a difference, one step at a time!
We empower women by recognizing their work and valuing their voices. Our team comprises incredible, confident, independent women who make a positive impact on the ground and contribute to our success.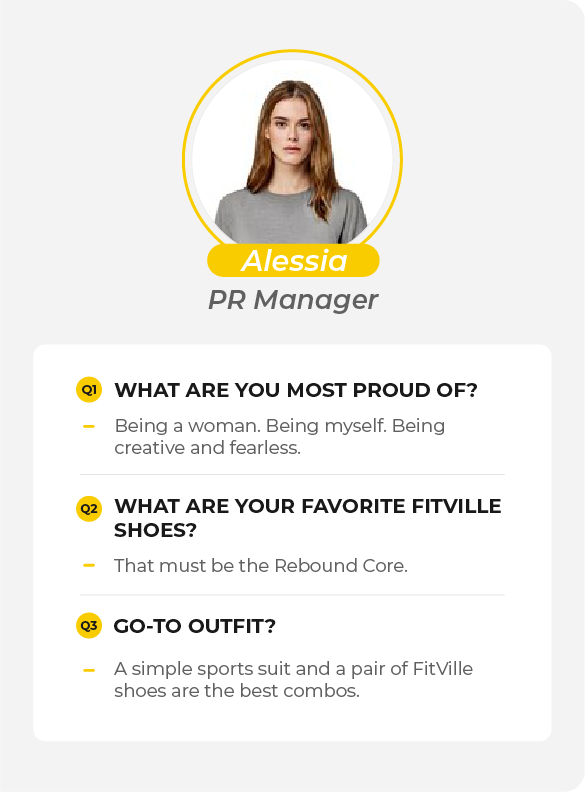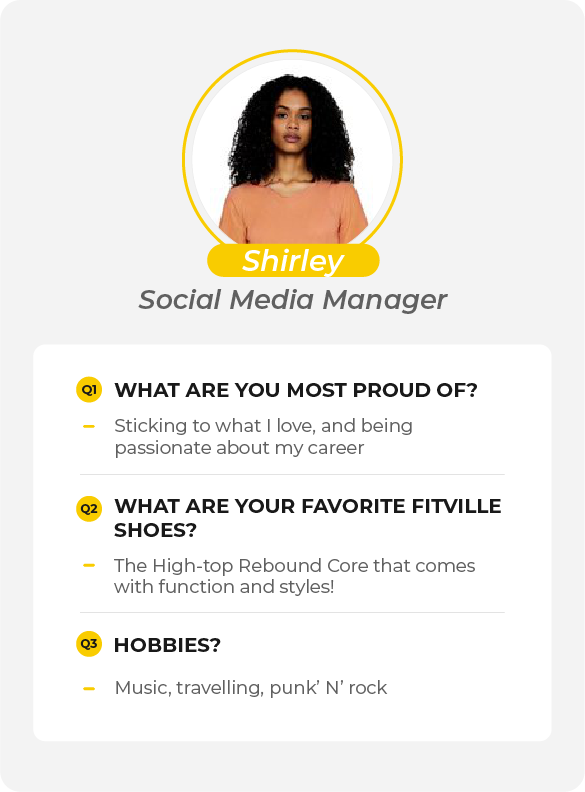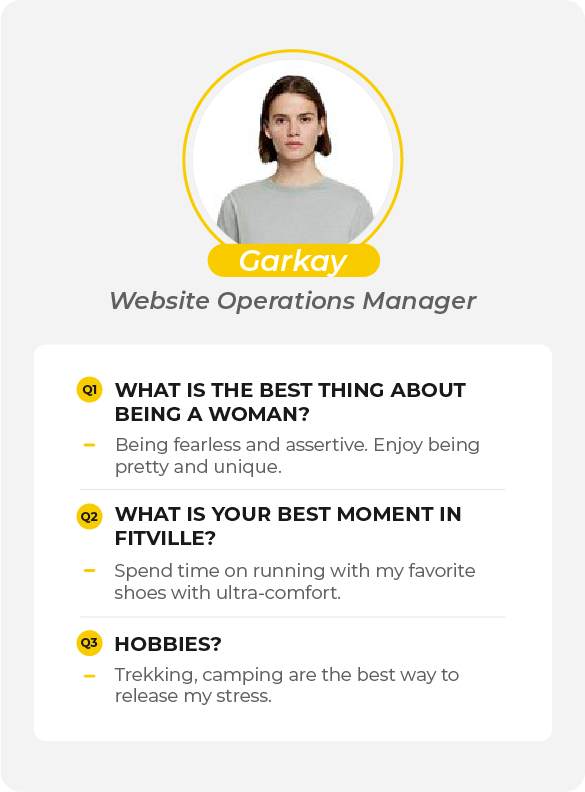 Women's feet deserve our love and attention, especially during pregnancy when they are susceptible to swelling and discomfort. Besides, wearing high heels can also be a way for women to feel more confident and independent. While prolonged use of high heels and other foot problems can lead to deformities, it's important to remember that the occasional use of stylish shoes can be a source of empowerment and self-expression. By taking care of our feet and choosing the right footwear, we can enjoy both style and comfort.
Let's show some love to women's feet by taking steps to care for them, so they can carry us through the day with comfort and ease.
Pregnancy

During this special time, it's important to take care of your feet. Choose shoes with broad-based heels that offer support and absorb shock, preventing foot strain and breakdown. If you experience swelling or foot problems, don't hesitate to seek medical attention. Your well-being and comfort are a top priority.
Standing all day During Work

For women who need standing all day during work, sore feet can be all too common. We understand the struggle of standing all day on hard surfaces. Our shoes offer patented technology to support your arches and absorb shock for pain-free days. Shop with us for style and comfort.
Wearing High Heels a lot

High heels can lead to injuries, shortened calf muscles, and unnatural walking. They can also impair proper foot function over time. But women don't have to sacrifice style for comfort. By choosing the right shoes, they can look and feel their best while taking care of their feet.
Common foot problem for women

Bunions can cause discomfort and pain for women due to tight shoes or arthritis. The raised bone near the big toe bends inward, making shoes uncomfortable. Women who wear narrow shoes are more prone to bunions. Choose comfortable, spacious footwear to alleviate bunion discomfort with care.
Women Over 65

As we age, our feet need more care. Wear properly fitted shoes with cushioning, flexible uppers, and breathable leather. Lightweight, low-heeled shoes provide stability and comfort. Keep feet warm in cold weather. Seek professional treatment for foot problems, especially if you have diabetes or circulatory disorders.
Let's Walk With Confidence In FitVille Wide Sneakers
USE CODE: WOMEN25 for 25% off